Get the Mosquito Control Results You Need
An effective mosquito control program should include innovative products and appropriate surveillance for potential breeding sites. Partner with MGK to develop a mosquito control plan. The program may include:
An adulticide to provide immediate relief from biting mosquitoes. Choose an adulticide with microcap technology for best results.
A synergist to enhance insecticide efficacy.
An insect growth regulator (IGR) to disrupt the insect life cycle.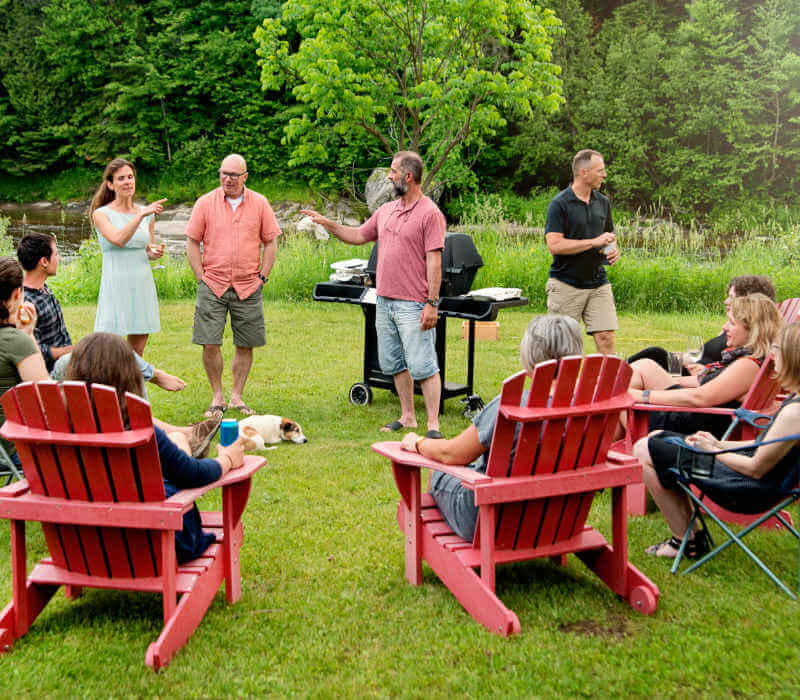 Barrier Treatment Products
---