Confident, Responsible, Professional Insect Management
We understand the insect control problems you face, no matter how pervasive or hidden.
We deliver on the promise to continually develop effective insect control solutions that meet a wide range of needs.
We look ahead to prevent disruptions and maintain protection of residential, commercial and agricultural operations.
See.
Solve.
Protect.
As states and cities across the U.S. begin to relax stay-at-home orders, bars and restaurants are transitioning from take-out only to dine-in options. While those lucky enough to remain open in any capacity during the COVID-19 pandemic may be on top of potential pest issues, others may find heavy infestations that will take time to Read more…
Our Categories
Professional Pest Control
Animal Health
Crop Protection
Plant & Greenhouse
Organic Home Gardening
Mosquito Control
Vector/Public Health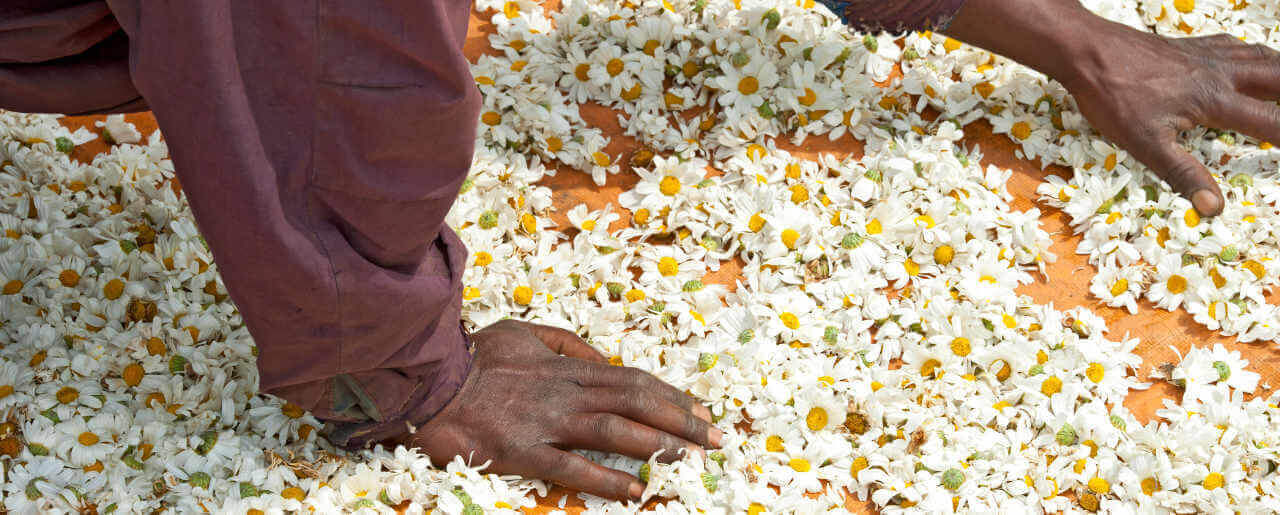 We're your partner in pest protection
Custom Insect Control Solutions
Work with us to gain access to leading-edge R&D and manufacturing expertise. MGK® can provide the resources you need to make an existing product more effective or develop a new custom insect control solution.
Learn More