Confident, Responsible, Professional Insect Management
We understand the insect control problems you face, no matter how pervasive or hidden.
We deliver on the promise to continually develop effective insect control solutions that meet a wide range of needs.
We look ahead to prevent disruptions and maintain protection of residential, commercial and agricultural operations.
See.
Solve.
Protect.
Minneapolis, August 26, 2019 — MGK (www.mgk.com) today introduced Sumilarv® 0.5G, a mosquito larvicide that delivers a distinct mode of action and sets new standards for efficacy and duration of activity, at the annual meeting of the American Mosquito Control Association (AMCA). The introduction marks a significant industry advancement with the promise of a longer-lasting Read more…
Our Categories
Professional Pest Control
Animal Health
Crop Protection
Plant & Greenhouse
Organic Home Gardening
Mosquito Control
Vector/Public Health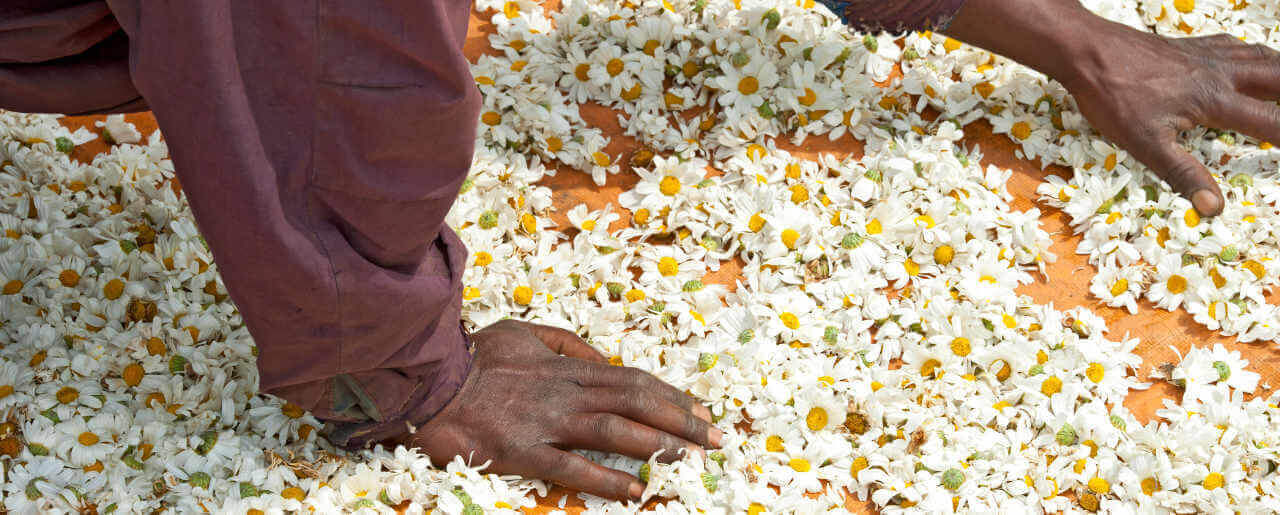 We're your partner in pest protection
Custom Insect Control Solutions
Work with us to gain access to leading-edge R&D and manufacturing expertise. MGK® can provide the resources you need to make an existing product more effective or develop a new custom insect control solution.
Learn More