Botanically-Derived, Organic Gardening Insecticide
Our botanically derived home gardening products are OMRI (Organic Materials Review Institute) listed.  Meaning our insecticides are allowed for use in organic production/gardening.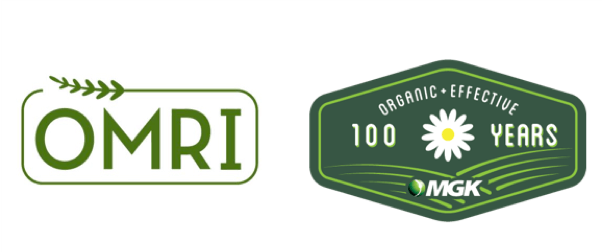 Protect Your Plants
We offer two products specifically formulated for home gardens—PyGanic and Azera. Both have the power of Pyrethrum, effective in killing hundreds of damaging insects and can be used on ornamentals, vegetables, flowers, and nut trees.  The result is a beautiful healthy garden for you and your family.
PyGanic® Gardening
Quick and reliable knockdown and elimination of common garden pests.  Effective on a broad spectrum of insects from aphids to whiteflies. Learn more here.

Azera® Gardening
Ideal solution for hard-to-kill garden pests, including hard body insects.  Azera has the added boost of neem tree extract. Learn more here.