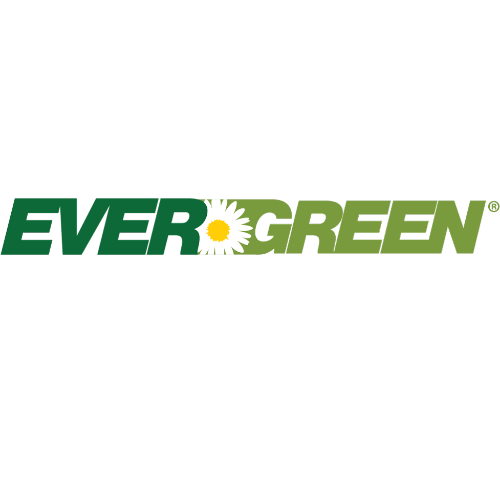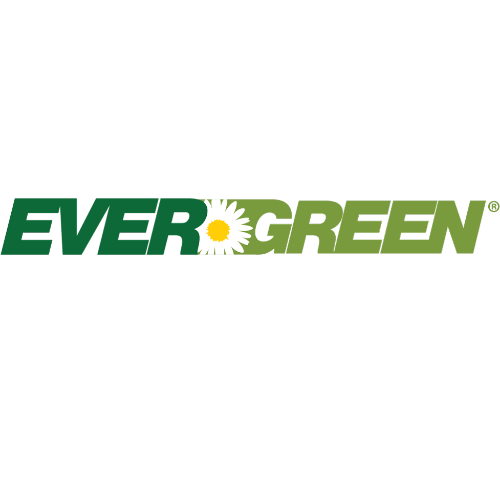 EverGreen® ULV 5-25 Ground
EverGreen® ULV (5-25) Ground is an oil based formulation that provides a potent solution for Mosquito Abatement Districts. By delivering fast, effective knockdown and kill of mosquitos saving them time.
*For use only by Federal, State, Tribal or local government officials responsible for public health, vector control or certified applicators.
Primary Uses
Mosquitoes
Benefits
Synergized to combat metabolic resistance
Kills mosquitoes
Fast Knockdown
Can be applied over crops, ornamentals or agricultural areas