Sumari® System:
Deadly Simple Ant Control
More control to get it right the first time.
Maximize efficacy and control with the all-new Sumari® System. Designed to work in tandem, the powerful combination of Sumari® Insecticide and Sumari® Ant Gel Bait is uniquely formulated to provide long-lasting ant control through direct contact and ingestion. This targeted attract-and-kill approach reaches deep into the colony, delivering faster and more thorough control, even when other food sources are present. Optimal performance is achieved when the two products are used together.
Sumari® Insecticide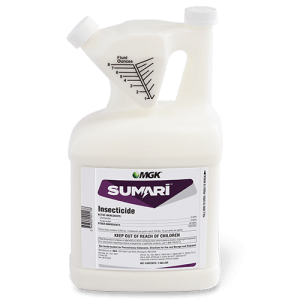 Sumari® Insecticide provides fast-acting and long-lasting residual control. The all-in-one solution brings together the features critical for improved ant control the first time, boosting overall productivity.
Learn More: Sumari® Insecticide
Sumari® Ant Gel Bait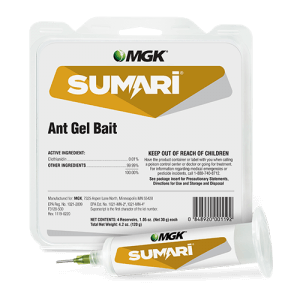 Sumari® Ant Gel Bait is the latest in ant control innovation. This highly palatable, consistent matrix product delivers long-lasting and complete colony control (see label), reducing overall costs and call backs.
Learn More: Sumari® Ant Gel Bait
Ant Resources
Ants are the No. 1 household and nuisance pest in the United States and one of the top pests for which PMPs would like better control. Learn more, download the protocols, watch our videos and get tips for better ant control.
View Ant Resources